Violin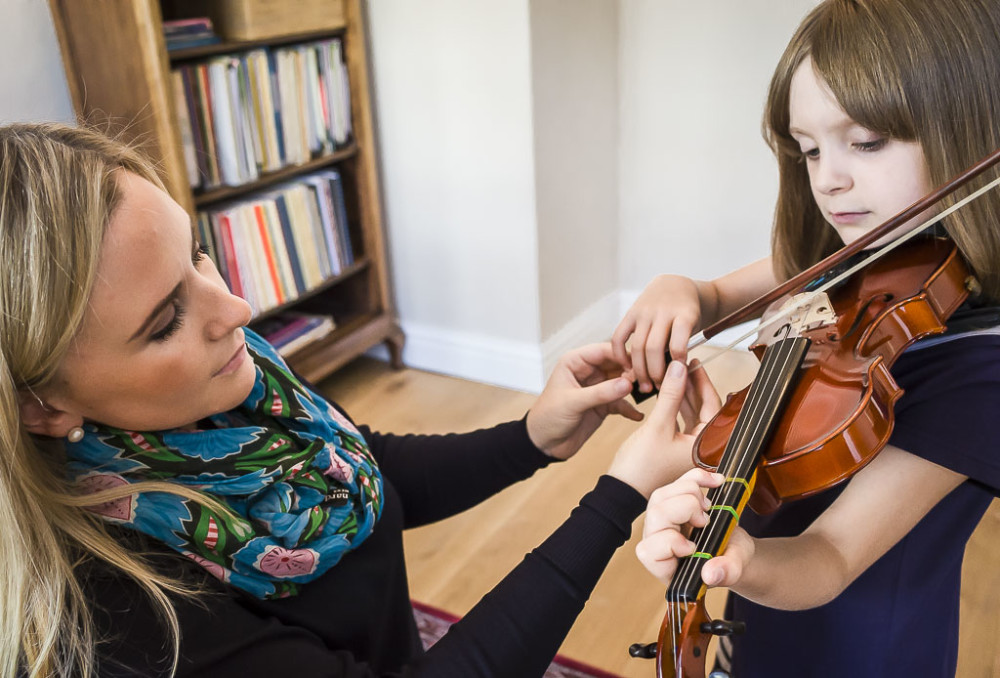 Violin is said to be the instrument closest sounding to the human voice. It is therefore a versatile instrument that is very pleasing to listen to and very satisfying to play. It is often associated with Classical music but is also very much featured in Blue Grass, Jazz, Country, Folk, Irish, Gypsy and also Middle eastern cultures.
It is not the simplest of instruments to master, but the evocative sounds of a well-played violin are worth the investment of time and effort.

A variety of methods are used at Archipel Music Academy to teach a tried-and- tested technique, which is used by countless professional musicians the world over. By starting young students with correct technique and maintaining attention to this throughout their tuition, students are given the tools to take their talents to the top of the profession, should they so desire.

The Academy has a wide range of resources to cater for different musical tastes and levels which allows each student to follow their own path of progression.